New Smiltene Region Tourism Guide 2013 published!
30.01.2013 16:21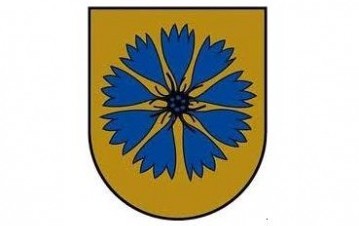 Smiltene Region Tourism Information Centre, in cooperation with the local entrepreneurs have prepared the Region's guide for 2013. This year the emphasis has been placed on countryside tourism and the offers of craftsmen.
The Guide includes information about the new tourism objects, as well as the new offers in the existing objects. The expected sports, culture and tourism event dates have also been published. In the new Guide you will fing three-day routes with a possibility to explore Smiltene Region, as well as useful information about accommodation and catering in the Region.