Manors with their parks in Russia, Latvia and Estonia presented in new green heritage tourist route
Created/updated 04.03.2014 09:39
New green heritage tourist route has been compiled in a common tourist route map. The route is unique in the way that the Manor Houses with adjoining parks in St.Petersburg and Pskov (Russia), Rapina (Estonia), Gulbene and Riga (Latvia) are gathered in one map. Project "Green Heritage" partners from Latvia, Estonia and Russia for the first time jointly presented the route map in "Balttour 2014" (Latvia) and "Tourest 2014" (Estonia), but in March it will be presented to visitors of the biggest tourism Exchange "ITB Berlin" (Germany) and travel and tourism fair "MITT Moscow" (Russia).
The Green heritage concept is new in tourism terminology and visitors of "Balttour 2014" welcomed the idea of the route and design of the route map. Information on new sites, which are included in the map, was appreciated by visitors of the exhibition-fair "Tourest 2014".
Green Heritage route leads through the larger and smaller cities from St.Petersburg to Riga, attracting not only to learn about the estates and parks, but also about castles, churches and other architectural treasures. Families with children are invited to participate in various interactive museum programs and creative workshops, as well to enjoy the delicacies of local producers. Romance pretenders will have the opportunity to go for long walks along the wonderful manor parks and enjoy a relaxed time of castles and manor apartments, but history fans – to listen to the amazing story of the local population.
The route maps will be available in Latvian, Russian, Estonian and English in Vidzeme (Latvia), Räpina (Estonia) and Leningrad region (Russia) tourism information centres, as well as downloadable here.
---
Estonia – Latvia – Russia Cross Border Cooperation Programme within the European Neighbourhood and Partnership Instrument 2007-2013 financially supports joint cross border development activities for the improvement of the region's competitiveness by utilising its potential and beneficial location on the crossroads between the EU and Russian Federation. The Programme web-site is www.estlatrus.eu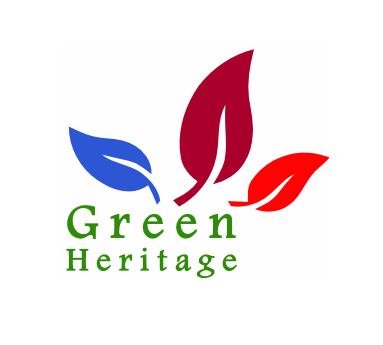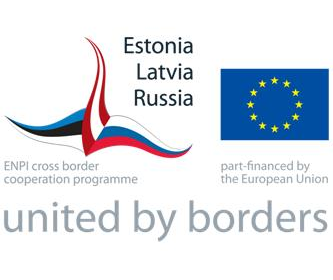 This document has been produced with the financial assistance of the Estonia – Latvia – Russia Cross Border Cooperation Programme within European Neighbourhood and Partnership Instrument 2007-2013. The contents of this document are the sole responsibility of the partners of Green Heritage project and can under no circumstances be regarded as reflecting the position of the Programme, Programme participating countries, alongside with the European Union