VTA becomes a partner of the new European project Greenways Product
15.04.2013 16:10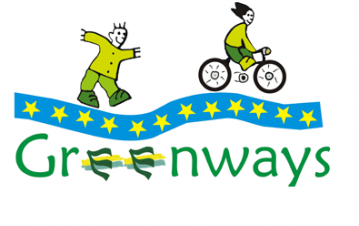 The project has a total budget of €280,000 and is 75% co-financed by the D. G. Enterprise and Industry of the European Commission. EGWA forms part of a consortium composed of 14 (*) partners from 6 European countries which is led and coordinated by the Spanish Railways Foundation. The time frame for implementation is 18 months
The main goal of the Greenways Product project is to stimulate the creation of a new tourism product "Greenways of Europe", with the purpose of helping to establish, promote and market the tourism offer of European Greenways. The final objective is to lay the groundwork to make the leap from "tourism resource" to "tourism product" through the creation of integrated tourism packages based on these trails. For this purpose the project includes actions to drive public-private collaboration and the integration of micro- and small local enterprises.
Various activities will be carried out, such as experience exchange workshops, best practices guides, studies, meetings between local enterprises and public managers and the design of diverse tourism packages, plus fam / press trips, promotional activities and a conference. The first workshop will be held on May 8th at Olvera (Cadiz, Spain) and will be attended by VTA's Chairman of the Board Mr. Raitis SIjāts. The second international project seminar will be held in Vidzeme this autumn.
The total budget of Vidzeme Tourism Association in the project is 21 000 EUR, and it has been planned to use the money to publish Greenways map of Latvia (in 1 or 2 languages), attend and host international workshop, host local and international journalist visits and local entrepreneur meetings as well as attend an exhibition.
All these activities will be heavily promoted via Internet and social networks.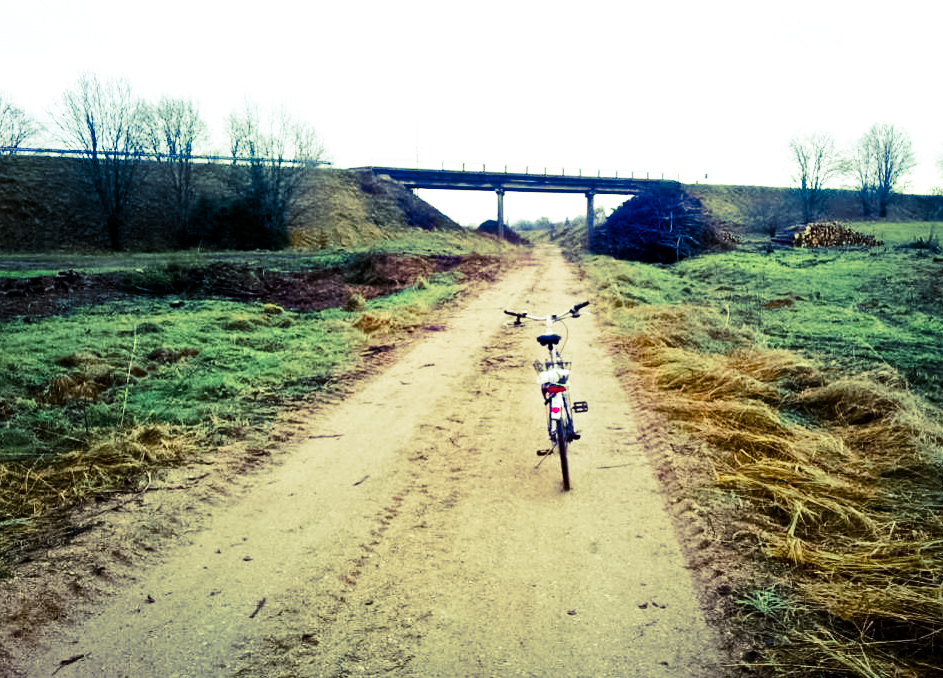 Picture: Old railway line from Rīga to Ērgļi (VTA, 2012)
PROJECT PARTNERS
(*) Spanish Railways Foundation (project coordinator).www.viasverdes.com; European Greenways Association (European level). www.aevv-egwa.org ; Rogaland County Council (Norway). www.rogfk.no; University of Central Lancashire. Institute of Transport & Tourism. (United Kingdom). www.uclan.ac.uk; Grupo de Accion Local Polinesine Delta Po (Italy) www.galdeltapo.it; Federazione Italiana Amici della Bicicletta (Italy). www.fiab-onlus.it; Comunidade Intermunicipal da Região Dão Lafões (Portugal). www.cimrdl.pt; Associação Portuguesa de Corredores Verdes (Portugal). www.apcverdes.org; Vidzeme Tourism Association (Latvia) www.vidzeme.com; Fundación Vía Verde de la Sierra (Spain) .www.fundacionviaverdedelasierra.com; Madrid Regional Transport Consortium (Spain). www.ctm-madrid.es Besides, the following SMEs belong to the consortium: Pangea www.rutaspangea.com ; Iberus www.iberusmedioambiente.com ; Deporventura. www.deporventura.es
As part of the project EGWA will set up various promotional activities through the European Greenways Award and the European Greenways day within the framework of European Mobility week. The association will also be responsible for organizing two experience exchange workshops.

The publication/website reflects the author's views and the Managing Authority can not be held liable for the information published by the project partners.