13.08.2012 14:34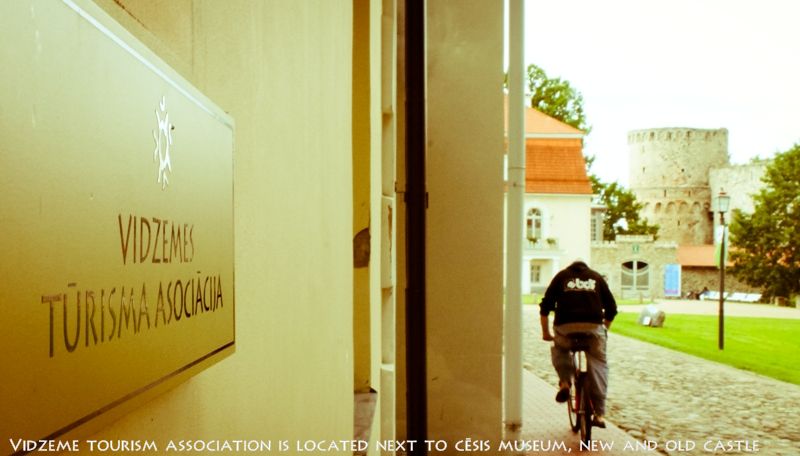 Vidzeme Tourism Association was founded as a public organisation in 1997.
The main aim of Vidzeme Tourism Association is to bring together people, governmental institutions and businesses working in tourism sector in order to collectively advertise and promote Vidzeme region, as well as to allocate financial resources from the state for tourism development. As of August 2012 Vidzemes Tourism Association has about 100 members, both, local municipalities (26), private entrepreneurs and educational institutions of Vidzeme.
VTA frequently participates in the local as well as international tourism exhibitions, representing Vidzeme region. We also host many journalist visits each year through Vidzeme region.
Vidzeme Tourism Association also welcomes tourism-related project proposals from international partners, as we can offer our expertise and knowledge in tourism product development (especially cycling tourism), tourism marketing as well as our broad network of connections in Vidzeme, Latvia and also abroad. For any further questions, please do not hesitate to contact us!